JOIN ME IN 2021 FOR THE 6-WEEK CLEAN EATING MASTERY PROGRAM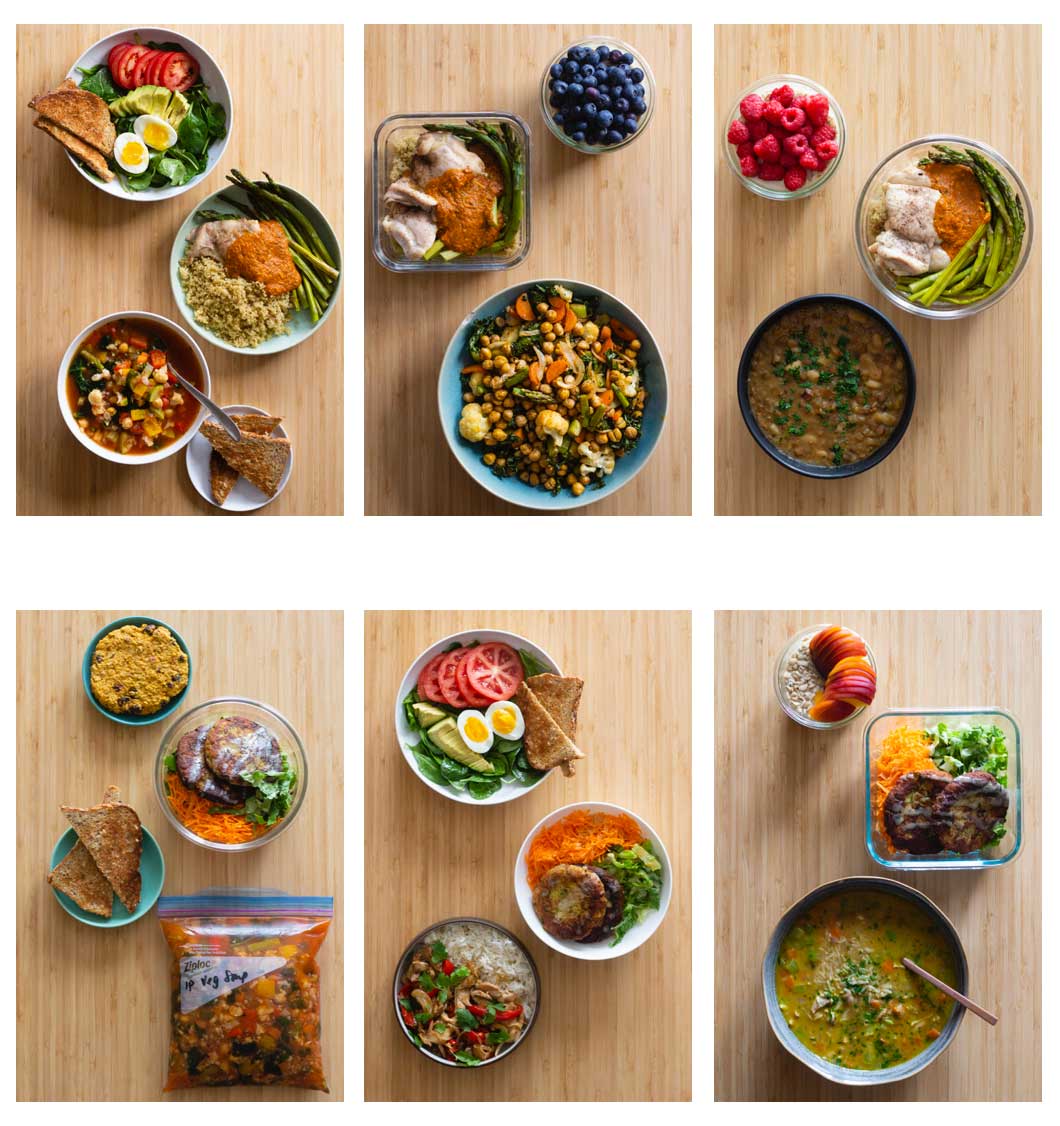 What is the 6-Week Clean Eating Mastery Program?
This is a complete and thorough 6-week online omnivore meal plan that specializes in clean eating cooking skills, and meal prepping.
It offers practical, everyday clean eating recipes and meal prepping hacks. The meal plan is geared toward avoiding food waste while still maintaining a lot of variety in a delicious but simple way. The plan is also calculated to fit into the AMDR* and a healthy calorie intake.
*"The AMDR is a range of intake for a particular energy source (protein, fat, or carbohydrate), that is associated with reduced risk of chronic disease while providing adequate intakes of essential nutrients." (source)
THIS DELICIOUS ONLINE PROGRAM INCLUDES:
A 6-Week Meal Plan calculated to fit into the AMDR and a healthy calorie intake that has been planned out to avoid food waste and achieve and maintain a healthy weight.
A macro-nutrient information chart showing daily intake by following the plan.
49 delicious recipes chock full of vegetables with printable recipe cards that include nutritional information per serving.
12 printable grocery lists with checkboxes, organized by food type.

42+ professionally filmed and edited cooking demonstrations for each day of the 6-week program.

Hands-on tips, tricks, and hacks throughout the cooking demonstrations about meal prepping, meal planning, and clean eating.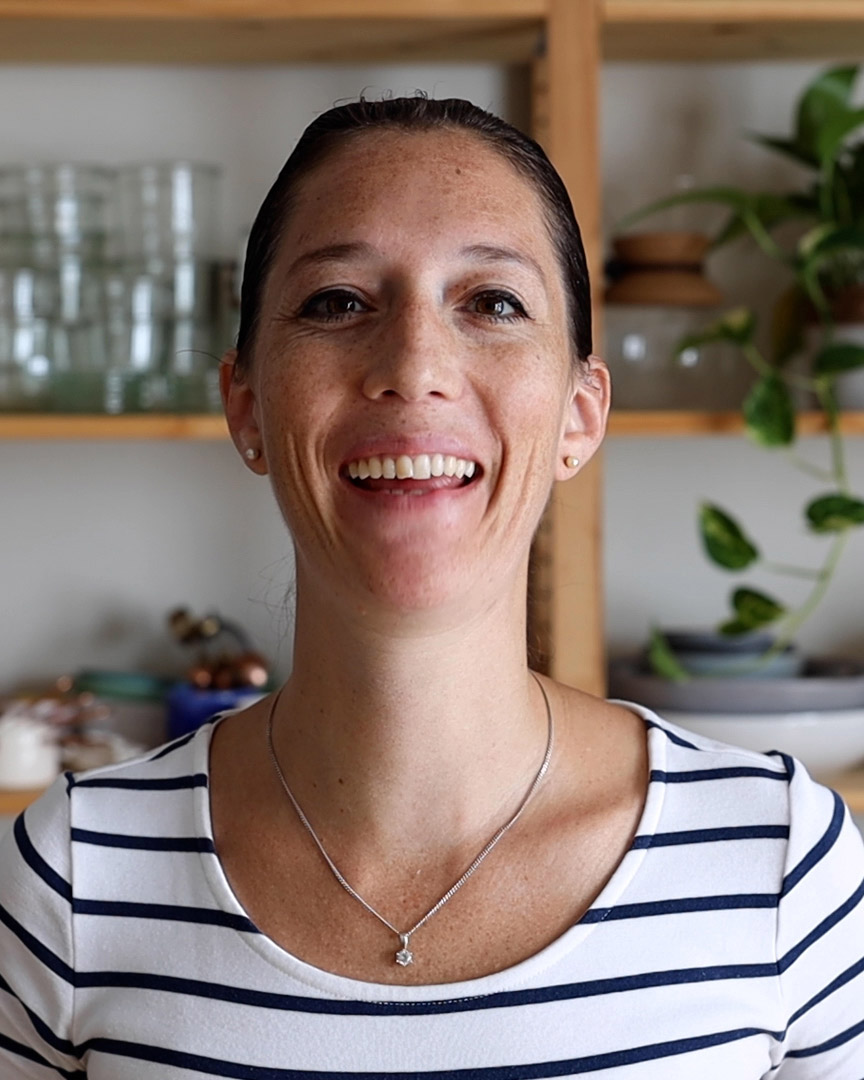 Meet the founder
Hi! I'm Lorena Grater and thank you so much for showing interest in my 6-Week Clean Eating Mastery Program.
I am the recipe developer and founder of Green Healthy Cooking and have been developing healthy clean eating recipes for the business since 2015.
What began as a hobby blog where I shared recipes with friends and family quickly grew into an incredible platform and business that now serves a community of roughly 1 million people.
If you are interested in finding out even more about me head on over to my looooong about page on my website :)
TESTIMONIALS
What others say about a very similar program of mine that I sold before creating this one: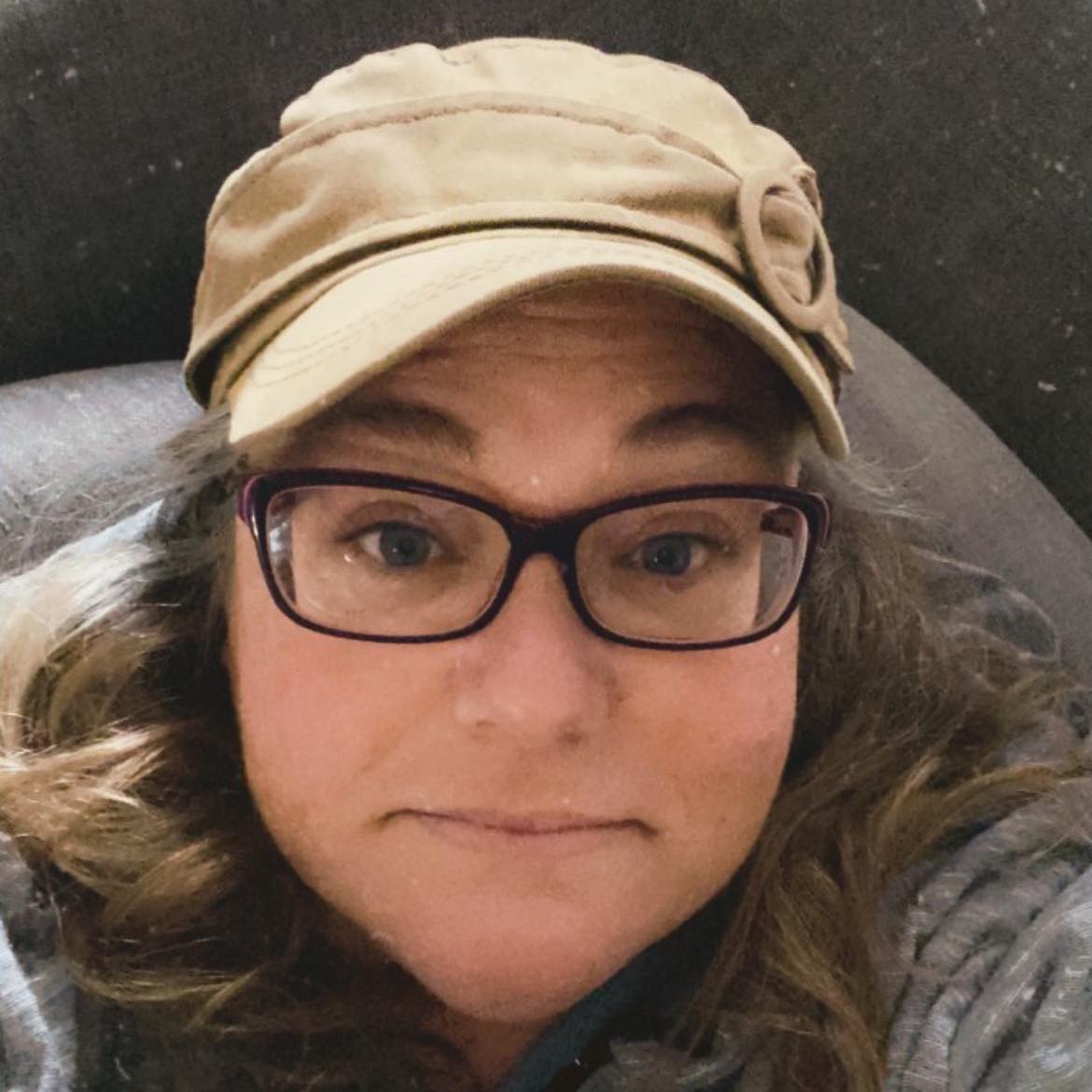 "To me, the most important component of any successful change is planning ahead. I can't count the number of times I have tried to eat healthier and failed because I didn't plan ahead. Lorena's 21-Day Clean Eating Challenge took all of the planning out of it for me and gave me the confidence to cook meals and taste new flavors that I didn't know I loved. This challenge has given me the confidence to continue to expand my palette and has nourished my body with foods that have made me feel more energetic and focused. I would recommend this challenge to anyone seeking healthy meals that can be planned ahead and cooked with ease."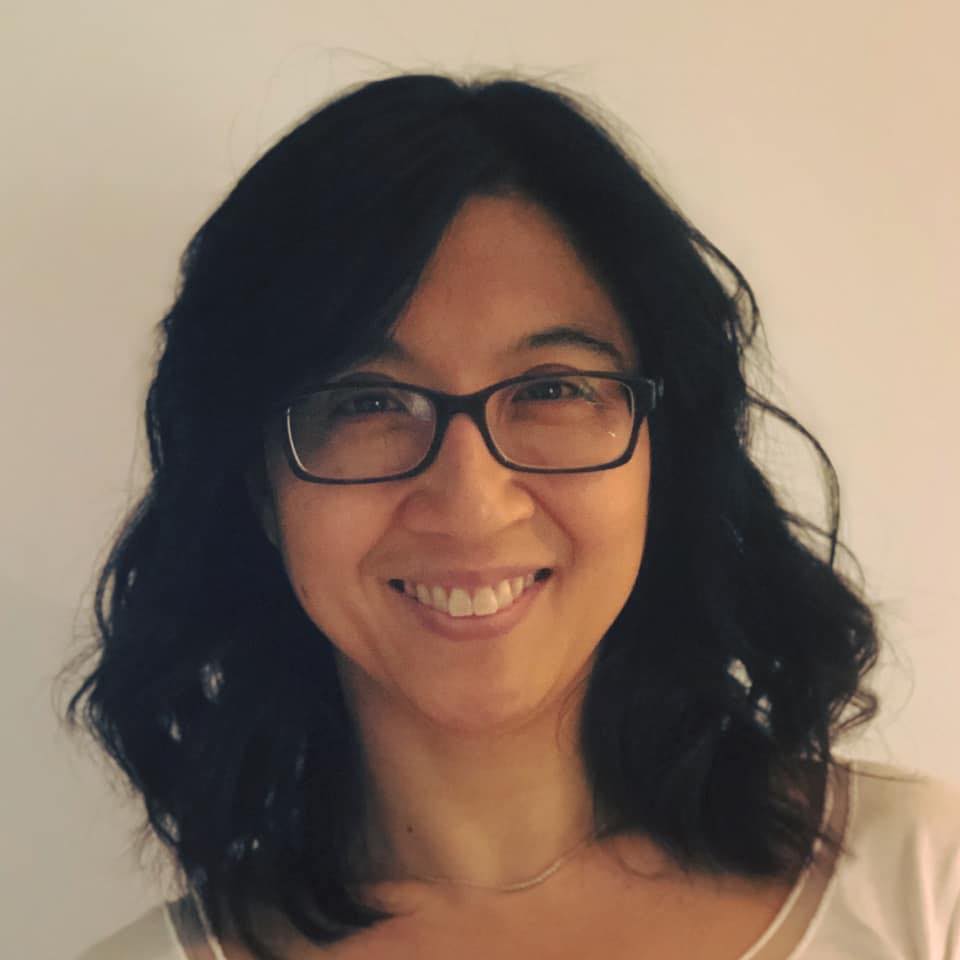 Thank you Lorena, for putting out this 21-day Challenge, perfectly timed to start the new year after (over)indulging over the Christmas holidays. Such a daunting and time-consuming and therefore intimidating goal for a pig like me to eat healthy EVERY DAY... but with all the recipes lined up for all the days, all three meals every day, I couldn't even find an excuse not to participate! Your enthusiasm and passion is contagious and best of all, your recipes are delicious... not just very good, but out of the ordinary great. For anyone that LOVES good food, there is just no more reason to eat any other way than healthy and clean when it's this yummy. For sure, I am just going to continue throughout the year even though it is a lot of work to plan and prepare all the meals each week. Not only have I lost the few extra pounds I gained over the holidays, I am saving quite a lot by not eating out. The best and most amazing part for me is that I don't crave desserts anymore. It's huge for me to come to this point, as I have been absolutely addicted to desserts and sweets ALL my life. I don't even feel like I'm depriving myself right now. I know that eventually I will go back to having desserts, but only occasionally and/or in special celebrations. This, coming from someone who could eat only desserts everyday, three meals a day, if I could be healthy this way.... never imagined this could be possible!😊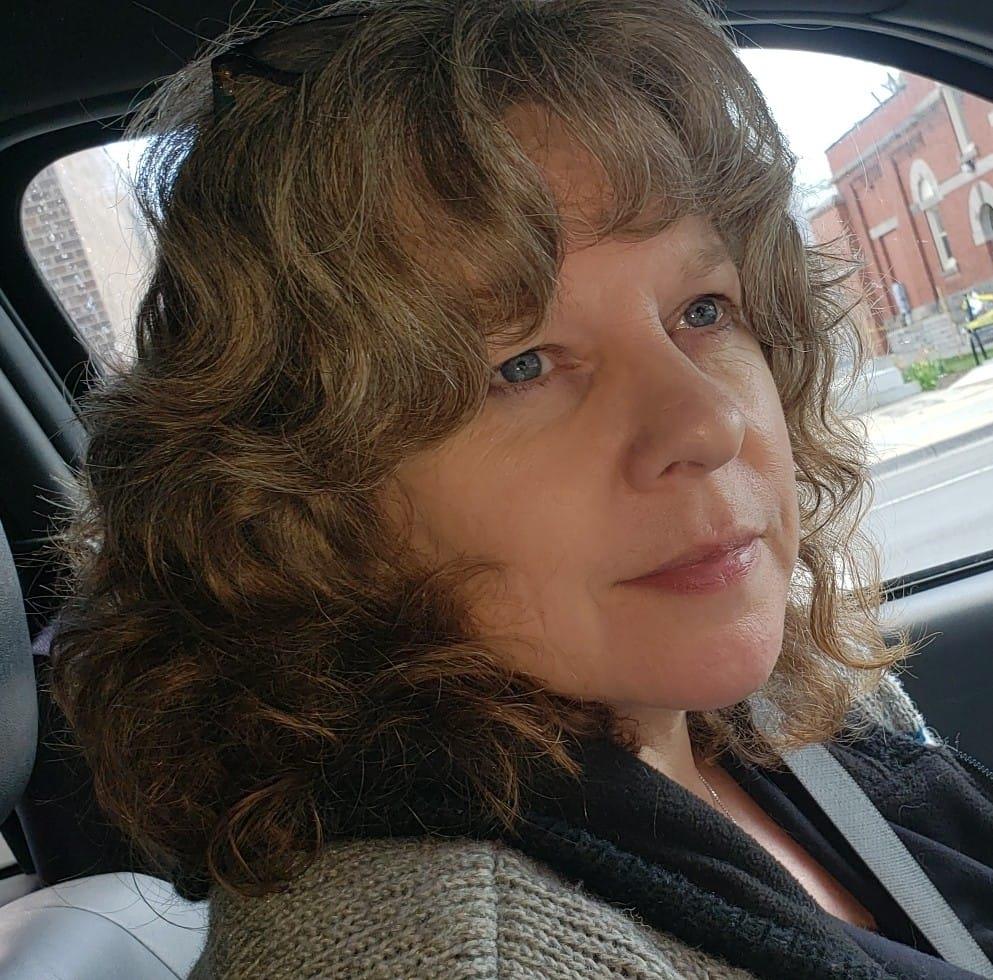 - Anouschka V. -
"It is a well-known fact in my family and among my friends that I hate to cook, especially if the recipe has more than 5 ingredients. The 21-Day Clean Eating Challenge provided easy-to-follow recipes made with simple ingredients that were easy to find at my local grocery store. Soon I found myself in the kitchen prepping for the week ahead, a crockpot full with a yummy and healthy dinner and knowing exactly what I would be eating the rest of the week. To add to my excitement, I also lost 9 pounds by the end of the 21 days and I know I will be able to maintain that because I now have enough recipes to prepare in advance and not go through the drive-through. This has truly become a lifestyle change and icing on the cake was getting a compliment from my husband about my Lemon Chicken!"